Welcome to the home of the Grandfather Mountain Highlanders!  2019 is a special year for us as it marks the 45th anniversary of the band.  Please stay tuned as we have several special things planned for this year to celebrate.  Also, we are actively looking for those who are interested in becoming a member of the GMH Pipe Band. Whether you are local, traveling or just beginning your competitive Pipe Band experience we would love to hear from you. Please feel free to contact us below for more information.
Thank you!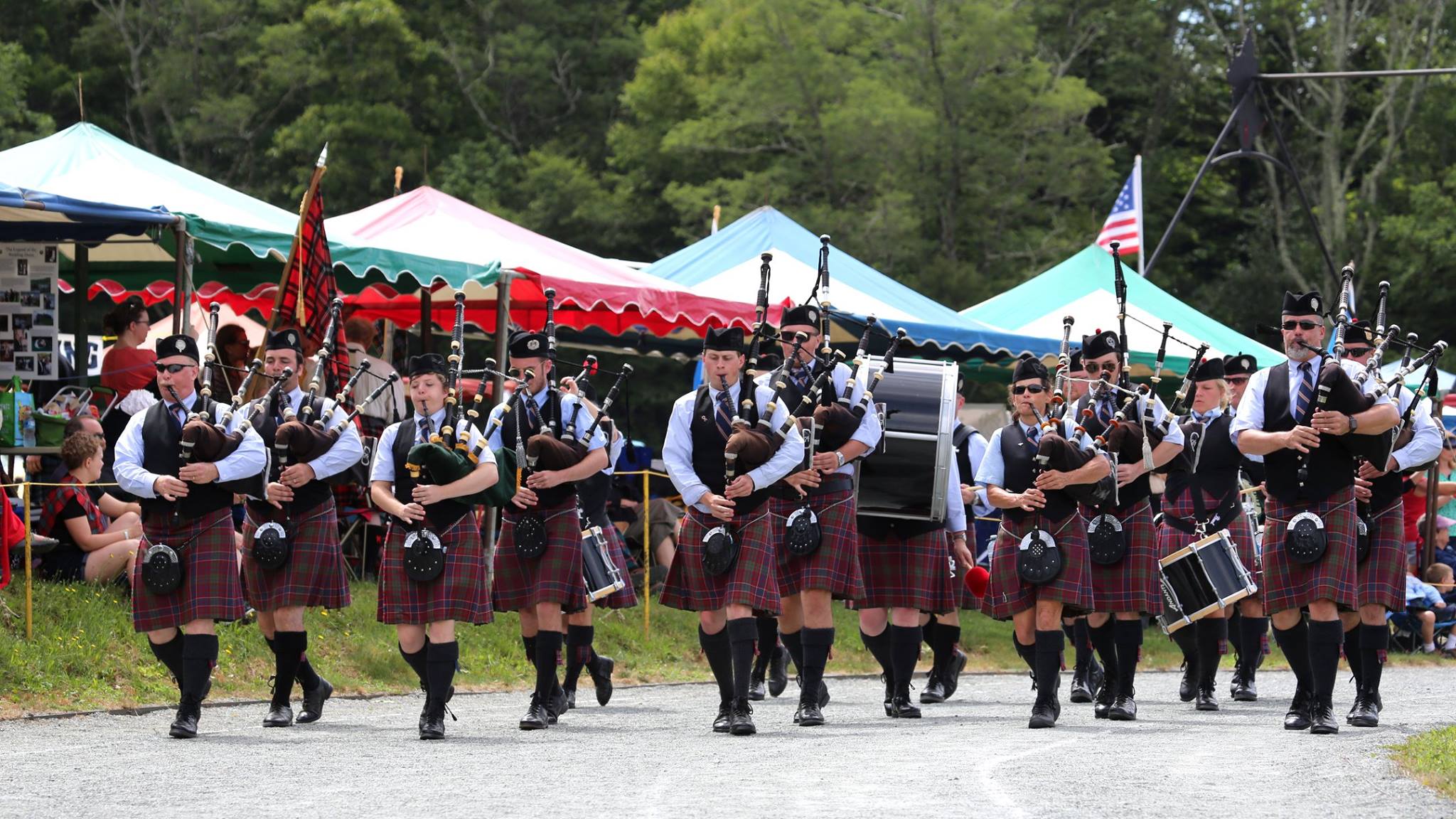 Please join us as we are planning several competitions this season, including, Greenville SC, Stone Mtn. GA, Charleston SC, and we are considering others.  As always, we are the host band for the Grandfather Mountain Highland Games !!!  We are currently working on getting our Grade 5 band back in action so stay tuned for that as well !  
If you think you might be interested in playing with the Grandfather Mountain Highlanders, please do contact us (gmhpb@charter.net). We are a group of really good people who like to pursue excellence in the pipe band venue. Catch the "Spirit of the Mountain"!